---
Link to TCES 3rd 9-weeks Awards Presentation
____________________________________
Link to TCES 2nd 9-weeks Awards Presentation
---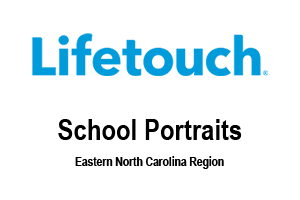 ---
---
Virtual Learning Days
January 5-January 15
Parents and Guardians:  This video will demonstrate where and how students login to access Google Classroom.
NCEdCloud is the platform where our students logon to applications to complete assignments, activities, and assessments.  Click on the video below to learn how to logon and navigate the NCEdCloud platform.
TSI Letter for Parents
Please read the following letter about our Targeted Support and Improvement process going on at TCES for 2018-2019 school year.
A look back at the history of Columbus County Schools