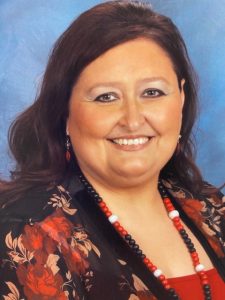 Dear Students and Parents,
Welcome to the 2021-2022 School Year at Acme Delco Elementary School! We are very excited to have all our students return to campus full time. Studies have shown that children learn best with in-person instruction! We are eager to see our school come to life with our students smiling faces!
We have been busily preparing for our students and staff to return for a new and exciting school year. While we continue to deal with unprecedented times due to the Covid -19 pandemic, we would like to assure our parents, students, and community that we will continue to take all the necessary precautions to keep our students and staff safe and healthy.
As you prepare for the start of school please add to your calendar our Back to School Event on Tuesday, August 17th from 6:00-8:00 PM. Classroom rosters with teachers' names and room numbers will be posted to assist parents and students with locating their classroom. Parents and students will be able to meet teachers, visit classrooms, receive information regarding expectations, curriculum, and any additional supplies that you may need during this event. Food and Family Fun will be a part of this evening as well!
We encourage our students to have open minds, take risks, and foster their natural curiosity to learn continually! At Acme Delco Elementary School our students' academic, social, and emotional well-being is our main priority.
Please feel free to contact the school at 910-655-2957 or follow Acme Delco Elementary School on Facebook for current information as well as send messages to address your questions.
We are looking forward to seeing our students on August 23rd for what I'm sure will be a fantastic year here at Acme Delco Elementary School!
Kristie H. Leinthall, Principal